Good night everyone and welcome to my Friday Five!
Sorry to post this so late, but it seems like this day just ran away from me. The Little One has been really unwell lately and hardly slept. I'm still awake by the grace of God and the help of multiple cups of coffee.
If you don't know, my Friday Five is where I list my five favourite blog posts of the week. I spend a lot of time reading and reblogging posts. This is just another way to honour those doing a great job.
Here are my Friday Five:
Beauty By The Green – 4 Reasons Why I'm Probably Not A Very Good Blogger
Daniel Midson Short – Thank You, Failure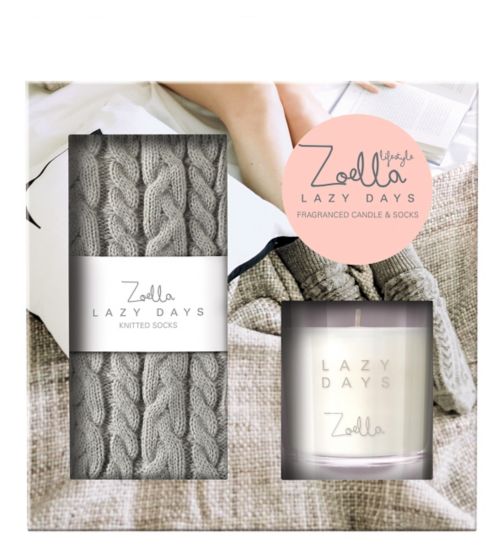 Girl In Fairy Lights – Fall Giveaway 2016 (Yankee and Zoella Lifestyle)
Mom Antics – Tis The Season For Overspending (And How Not To)
Shereena Badu – The Grass Is Greener On The Other Side Syndrome
I'd like to extend a huge thank you to the bloggers I mentioned this week. You've made my week so much better, may your blog continue to grow from strength to strength.
Which post was your favourite? Let me know by commenting below!
Love and Blessings,