"Chicken" is as good as a swear word in our house. Read this post to find out why…
We haven't been saying the word "chicken" at home for a while now, in favor of the word "fish", so fish burger, roasted fish, fried fish…you get what I mean. But how did this madness begin? When did we get to the point where "chicken" was banned?
I've got a 3 year old son who is the ultimate PAW Patrol fan, we're talking PAW Patrol bags, underwear, shoes, toys and even pajamas. There's one particular character who he loves above all others and that's Chickaletta.
Image from Google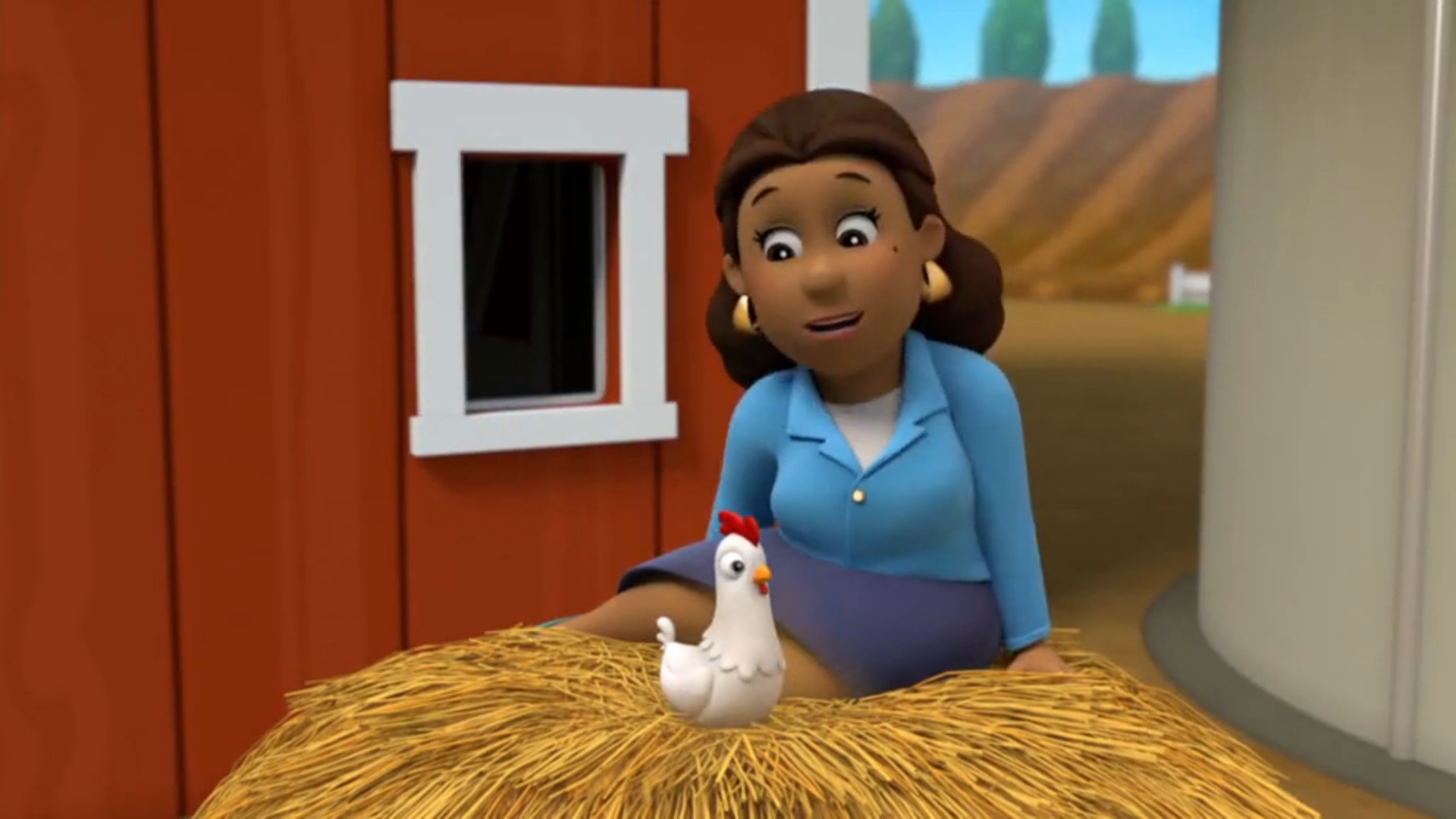 She's basically worshiped by her mother Mayor Goodway, who carries Chickaletta around in her purse and feeds her endless amounts of corn. My three year old son equates any chicken in the real world to Chickaletta and refuses to eat chicken in any form. Even the word chicken (when referring to food) is forbidden, so we eat a whole lot of "fish"…
View original post 338 more words